These vintage bathing suits are some beauties I found while scanning a 1966 Good Housekeeping magazine. Because it's May and it is snowing here today, it seemed like a good idea to share this pretty summer attire, if only for the sake of distraction from reality. I think the head wraps and towels on the heads are funny. I like how modest the styles are and how this lovely beachwear was created with so many different personalities in mind.
I like the orange suits best. The orange and navy blue two piece is my absolute favorite. Here is the closest thing I could find in modern swimwear from ModCloth:

Fruity Suity Two Piece from ModCloth
from: ModCloth
Which one is your favorite?
Linking up to some of these fabulous parties: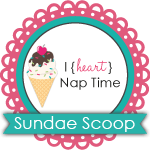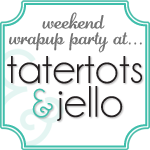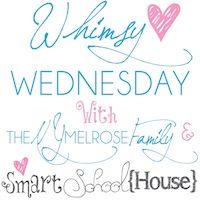 Whipperberry
Poor and Gluten Free
You might like:
Subscribe via Email

Popular Posts