Earlier this year I posted a super easy tutorial for making a felt hair bow for a messy bun. You can find it here. One of the great things about this bow is that it can be adapted to show support for your team, so if you're going to watch the Mizzou Tigers play football, you just use tiger print felt to make the bow. I found this print at Hobby Lobby. I haven't seen felt in a ton of animal prints, but you can always just go with school colors if there isn't a print that matches your school's mascot.
When I originally showed you how to make the bow, I only showed the bow being worn under the bun, but there are lots of other ways to wear it, too. Here are a few:
I love the adaptability of the hair bow; that it can go from a little girl's hairstyle all the way to a more grown up style. How do you support your team?
Linking up to some of these fabulous parties: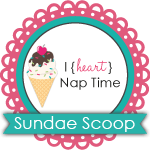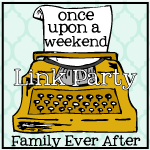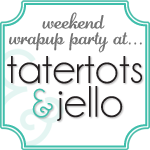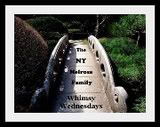 Bowdabra Blog
Heatherly Loves
Or So She Says
You might like:
Subscribe via Email

Popular Posts