This is a tutorial I shared over at The Frugal Girls a couple of months ago. Just in case you missed it over there, I'm going to share it here, too.
These bead pendant necklaces are quick and easy, and give you a pretty good bang for your buck. All you have to do is gather a few supplies: metal trays (I get mine on Etsy), E6000 glue, whatever you want to use for the necklace, like a ball chain, rope necklace, or a ribbon, and miscellaneous beads. I used beads that I got in grab bag form from someone who was clearing out her abundant supply. I've seen similar bags at garage sales, so that's a good place to look, too.
Here's what I did: I played around with the different beads in the different colored trays until I came upon patterns that I liked.
Then I filled the trays with E6000 (filled is a relative term – I put a glob in there and spread it around to all the corners) and put the beads right on top of the glue in the tray. For the square beads, I added some glue to the sides of the beads so they would stick together and have even more support. It was that easy. I let the glue dry for a day and then put my pendants on the necklaces. Here's how they look:
These necklaces are great for giving a pop of color to your wardrobe and they make nice gifts, too. The cool thing is that you can make several at once, but still customize them for different people. You get the benefit of an assembly line and still end up with one-of-a-kind gifts.
Linking up to some of these fabulous parties: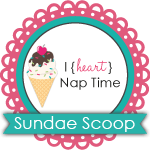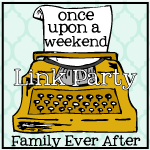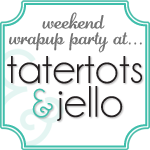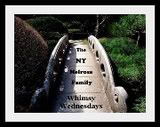 Bowdabra Blog
Heatherly Loves
Or So She Says
You might like:
Subscribe via Email

Popular Posts