This is a vintage spool that I had in my supplies. I wanted a necklace and this is what I came up with. I used embroidery thread and Mod Podge.
I put Mod Podge on the spool and wrapped it with the different colors of embroidery thread.
Once the thread was wrapped around the spool, I added a layer of Mod Podge on top of the thread. Here's how it looks. My photos were taken at night, when I didn't have a model available. So I used our model head. I know, she's a little strange. She was even more strange on the top of our Christmas tree this past year. That's the kind of family we are. Just a little off. Anyhow, here's the necklace. I can't wait to wear this!
Linking up to some of these fabulous parties: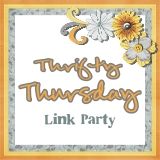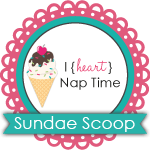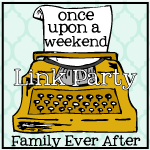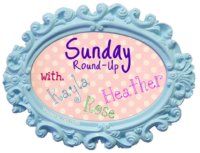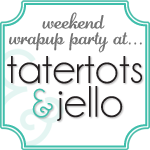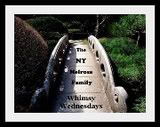 Bowdabra Blog
Raegun Ramblings
You might like:
Subscribe via Email

Popular Posts