Maddie and I decided we'd love to try to recreate some of the funny photos from her childhood. We've seen this idea all over Pinterest and it makes us laugh every time. We started with these two photos, since I had the props out for another photo shoot. I had the best time shooting these. We were roaring with laughter the whole time. I'm not sure how this 18-year-old was able to hold the pose from her 3-year-old-self's photos, but somehow we got a few shots that looked pretty similar. In the first picture she is holding a doll she got for her birthday. I made matching dresses and headbands for them with puppy buttons. Maddie had fun trying to recreate this expression.
For the second photo, we tried to match her clothes and hair again, and she tried to get into this pose. It's not as easy as it was when she was little. Getting the camera into the right angle was a little tricky, too. I think I need more practice. And I wouldn't complain about having another night of laughing with my girl. I know these moments are just as precious as the moments in the original photos.
This was one of my favorite nights. I am so lucky to have a daughter who loves a lot of the things I do, and who thinks recreating old photos is fun. I would really love to recreate some of our sibling photos with all three kids from when they were little. The interaction between siblings in photos is hysterical. But…my boys aren't nearly as interested in doing weird things for art's sake. I planted the idea in their heads when we showed them these photos. So wish me luck.
If you want to see some of the funny photos I've found online, I pinned a few on Pinterest.
Linking up to some of these fabulous parties: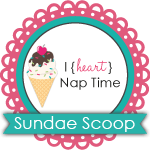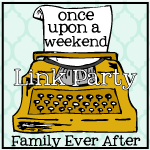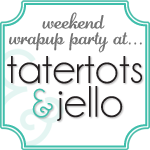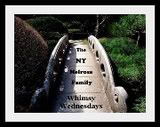 Live Laugh Rowe
Bowdabra Blog
My Life and Kids
You might like:
Subscribe via Email

Popular Posts