Remember the red jeans my daughter found at a yard sale a couple of weeks ago? She turned them into these high waisted shorts. Here's what I did with one of the legs from that pair of jeans.
To make this, I just cut two strips from one of the legs.
Then I crossed the strips like this:
And sewed the ends together like this:
It was about a five minute project. Some days, those projects are the best kind.
Linking up to some of these fabulous parties: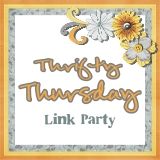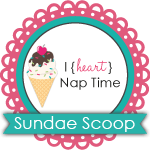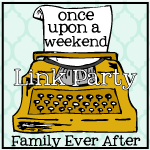 Sunday Round Up @ Heatherly Loves
Lil' Luna
You might like:
Subscribe via Email

Popular Posts