Today's upcycled pillows project is brought to you by a Boston Red Sox t-shirt and a sweater from our giveaway pile, and some pillow forms purchased at a resale shop called The Plaid Door, where I volunteer for my local Junior League. I always love when I can shop for a cause. My Junior League raises money for the prevention of child abuse and neglect. If you're in the Springfield, MO area and would like more info, shoot me an email or comment on this post.
Here's what I started with: a Red Sox t-shirt that just didn't look good on me, a sweater that didn't fit my daughter the way she liked, and two pillow forms.
I turned the sweater and the t-shirt inside out and sewed a straight line across, right under each neck line, then cut off the top portion. The sweater had side seams that swooped out at the top, so I straightened that up to make the side seams straight. The t-shirt did that a little, but not enough that I wanted to straighten it out. I basically ended up with rectangle shaped pillow covers. I flipped them right side out, stuffed in the pillows, and closed up the open seam (that used to be the bottom of the t-shirt or sweater.) Since these were both stretchy fabrics, I was able to stretch them to make them fit the pillows.
Here's how they came out. I love the colors with the combination of the flag on the wall in this room.
Linking up to some of these fabulous parties: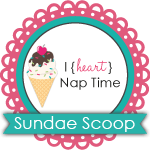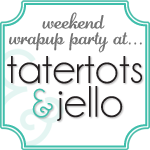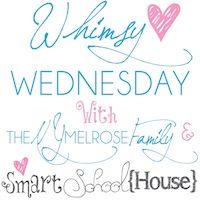 Whipperberry
Poor and Gluten Free
You might like:
Subscribe via Email

Popular Posts