This is another project that I've done with my vintage atlases: map coasters. I wanted to find ways to use these cool outdated maps so I didn't have to throw out the books. The coastal coasters above were a gift to my oldest son, who loves the California coast. One of the great things about crafting with maps, whether you're making map pendant necklaces like I shared last week, or coasters, is that you can customize these for the recipient by finding a map of their favorite place or a place that is special to them. When I made a necklace for my niece, I chose Paris because she loves Les Miserables.
There are tons of interesting images that could be used for these. Here are a couple more sets that I made:
I love making coasters, if you hadn't noticed. I like to use this tutorial instead of some of the quicker versions I've seen because these last longer and are more resistant to actual use. We use ours a lot, and even the coasters I made a couple of years ago are still in great shape. So, I opt for taking more time to end up with a higher quality coaster. Even though they take some time to create, the cost for supplies is low, especially if you use vintage images that you already have laying around at your house. Have you made coasters?
Linking up to some of these fabulous parties: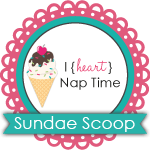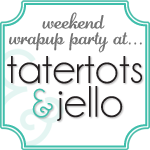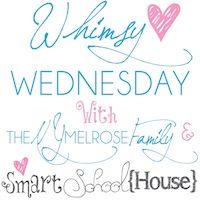 Whipperberry
Poor and Gluten Free
Housewife How-Tos
You might like:
Subscribe via Email

Popular Posts